Adult Sinus Support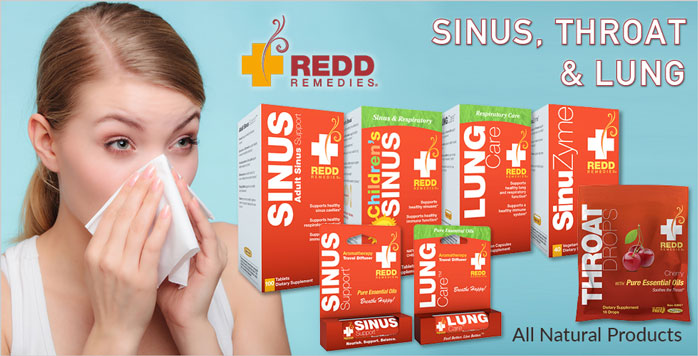 Sinus Cavity Health†
Adult Sinus Support™ is made with ingredients based on thousands of years of tradition which science now indicates may support the function of sinus and respiratory health through the three main body systems related to sinus and bronchial health:
The immune system regulates the histamines released through mucus secretions as a part of normal immune function.†


The respiratory system balances function while clearing and soothing nasal and bronchial mucus membranes.†


The digestive system in connection with immune health, works to maintain the proper levels of good bacteria required for overall health.†
---
Key Ingredients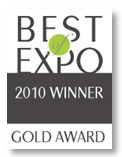 You may experience sinus issues when the immune, respiratory, and digestive systems become out of balance. However, certain nutrients may provide the support needed for the support and balance needed to promote sinus health.†
The following nutrients and ingredients work together in supporting immune health specific to maintaining healthy sinuses by normalizing histamines, soothing mucus membranes, improving digestive system health and more.†
Vitamin C - the most abundant antioxidant present in airways, it promotes a normal histamine response, healthy immune function, and increases detoxification of histamine by the liver.†
Quercetin - balances and normalizes histamine levels for deeper support to balance immune function.†
Bioflavonoids - powerful antioxidant plant compounds derived from citrus fruits that work in conjunction with Vitamin C to support cell health and immune function, while promoting a normal inflammatory response in the sinus cavities and healthy immune system function.†
N-Acetyle Cysteine - helps to thin mucus secretions in the lungs and bronchial system.†
Bromelein - thins mucus and helps clears the airways.†
Barbarry Root - provides anti-microbial activity and probiotics to support digestive health and integrity, key factors to immune system health.†
Stinging Nettle - supports a healthy inflammatory response and promotes sinus health during all seasons.†
Ivy Leaf - promotes healthy mucus membranes and defends the bronchial and lung passageways against occasional irritation.†
---
About Redd Remedies
Redd Remedies carefully chooses herbs, plants, vitamins, and minerals used in Traditional Chinese Medicine, Ayurvedic medicine, and European traditions which are also supported by modern day research and science to deliver natural solutions to health. They use wholesome clean food, targeted high quality supplements, and qualified doctors with expertise in natural medicine to address health from a whole body perspective. Redd Remedies offers:†
Quality, purity, and potency guaranteed through expiration
All-natural ingredients
Superior quality control
Supplement Facts - Adult Sinus Support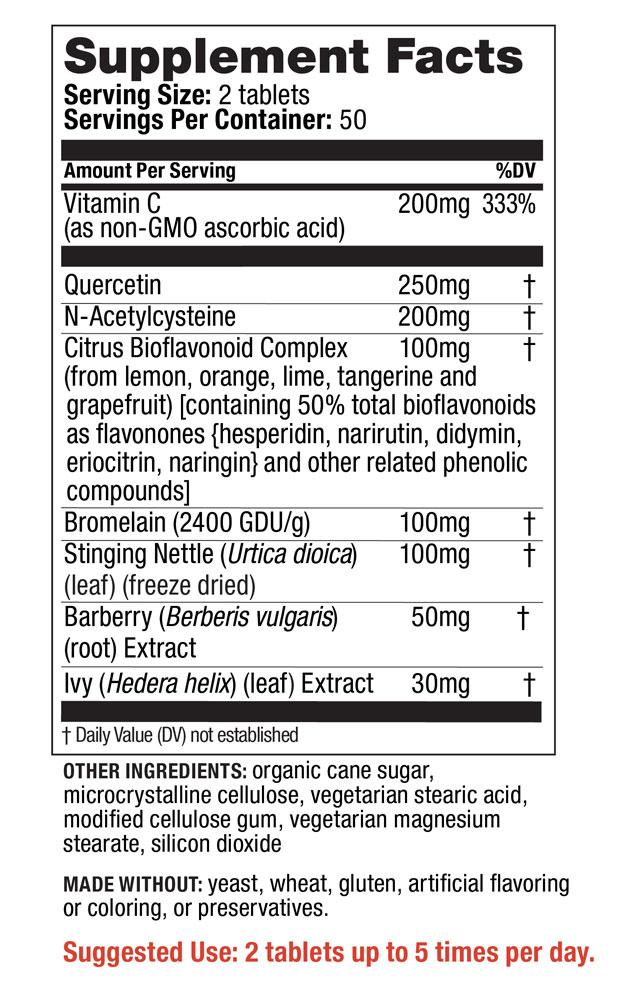 Contains No: Yeast, wheat, gluten, soy, dairy products, artificial flavoring or coloring or preservatives.
Warning: If you are pregnant, nursing, have a medical condition, or are taking prescription drugs, consult your physician before using this product. KEEP OUT OF REACH OF CHILDREN.
Store in a cool, dry place.
This product contains chemicals known to the State of California to cause birth defects or other reproductive harm.
Manufactured by Redd Remedies.
Suggested Use - Adult Sinus Support
Suggested Use: 2-4 tablets daily.
Suggested Acute Use: 2 tablets every 2-3 waking hours up to 10 tablets.