Collect Customer Reward Points
on Every Dollar You Spend
We really appreciate your business! So much so that we wanted to Reward you for shopping with us. Register to create an account (if you are not already a registered customer) and you will automatically receive and accumulate Rewards Points on your purchases. You earn 5% in rewards whenever you place a qualifying order* either online or with our telephone ordering service. Shop and start collecting points for future discounts now. Watch your email and our website for special opportunities to earn Bonus Points.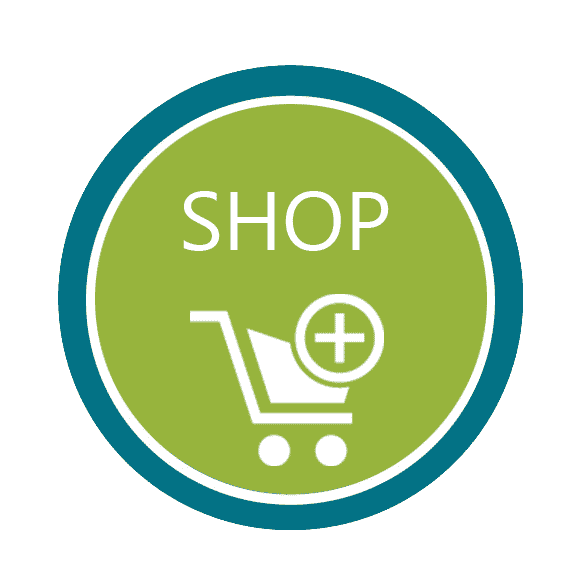 Login & Shop Our Low Everyday Prices*
---
Register to create a free account if you are not already a registered customer


Shop for your favorite products knowing you'll earn 5% back to apply to future purchases


Point values are shown on product pages and in your Shopping Cart


The Checkout page shows your current balance of Points


Your points NEVER expire!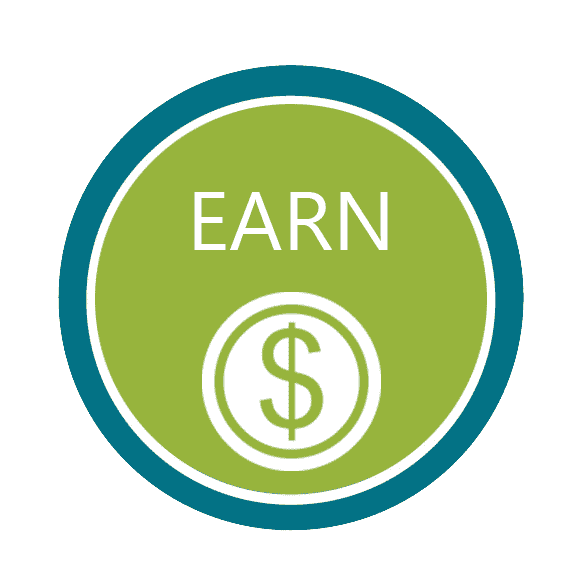 Earn 5% in
Reward Points*
---
Earn 5 Points for every dollar you spend - a $100 purchase will reward you with 500 Points to be used on future purchases


Watch your email and our website for special opportunities to earn Bonus Points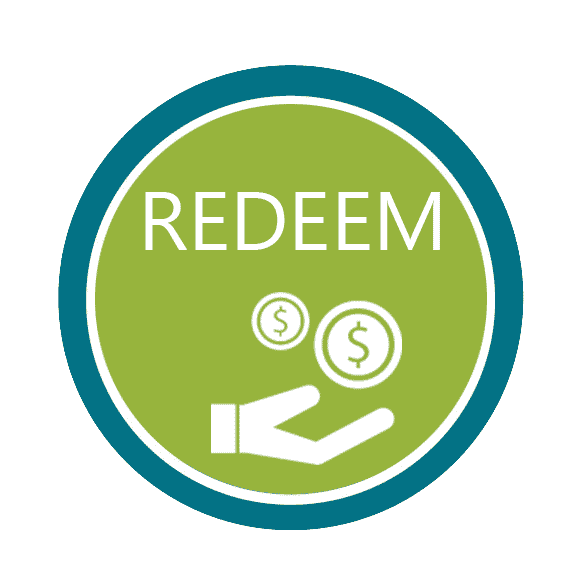 Redeem Points on
Future Purchases*
---
100 Points = $1 off your purchase


Use some or all of your Points whenever you want after they have been earned


Combine Points with coupons and discounts, and other forms of payment


Login then go to My Account and click on the Points History tab to view your points activity and balance at any time
---
Reward Points Rules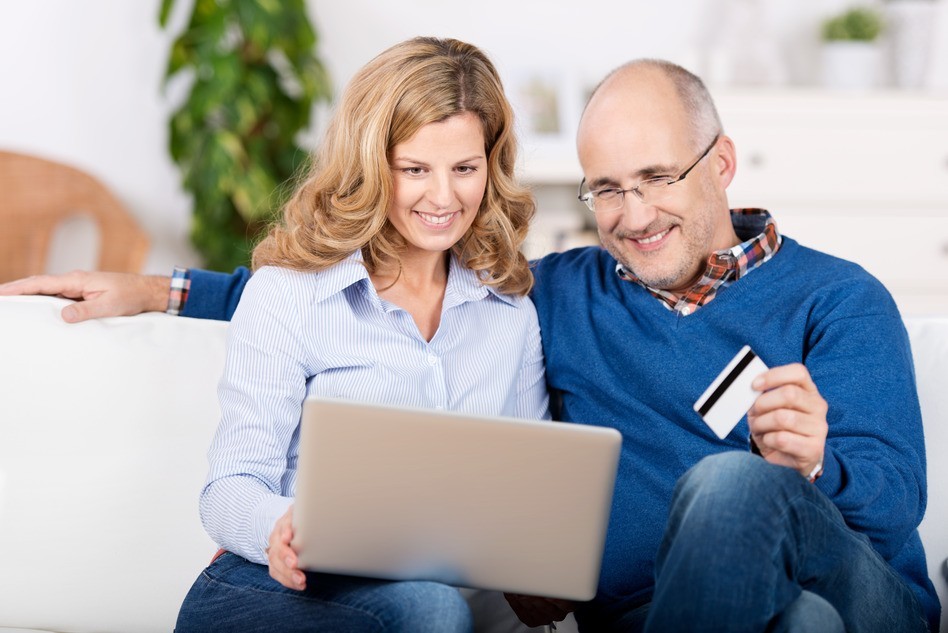 You must Register an account to collect and earn points. Points are not applied to orders with anonymous checkout.
Points earned are useable on future purchases - they cannot be used on the purchase in which they were earned.
Please note that our system does not round up. For instance, if your order totals $49.99, you will get 249 points not 250. Points are only redeemable for products in our www.energeticnutrition.com online store. They are not redeemable for cash nor are they transferable.
If you are calling to place your order and would like to use your Points as partial payment, please let us know.
*Some Exclusions Apply - You do NOT earn points for the following:
Shipping fees or taxes.
Amount of your order paid with points.
Dollar value of discounts (such as coupons, promotional discounts, or high order value discounts).
Any orders placed BEFORE August 15, 2015 when we launched our Reward Points program.
Orders placed with anonymous checkout. Though points may appear on the order, it is impossible, for obvious reasons, for them to be collected and later redeemed with anonymous checkout.
---
Additional Terms and Conditions
Participation in the EnergeticNutrition.com Reward Points program is subject to the terms and conditions, rules, regulations, policies and procedures of the Reward Points Program Rules and Terms and Conditions.
EnergeticNutrition.com Reward Points membership and its benefits are offered at the discretion of EnergeticNutrition.com.
No points will be awarded for purchases prior to registering an account at EnergeticNutrition.com.
You are responsible for ensuring that your points are properly credited. If proper credit does not appear on the Rewards Points Page, you should contact our Customer Support department. Points earned on purchases that are not paid at the time they are placed will be applied when payment is received in full.
We reserve the right to cancel and adjust points for any reason at any time, including in the event of a return, replacement or exchange order. This also applies to payments made that are later reversed (ie reversed credit card charges, reversed PayPal payment, or bounced check).
EnergeticNutrition.com reserves the right, at its sole discretion, to interpret, apply, and change these Program Rules and Terms and Conditions, including the benefits and limitations, of our Rewards Points program, or cancel the program entirely, at any time, and from time to time, without prior notice to you.
Changes in the program may adversely affect your ability to use Reward Points in your account to make purchases at Energetic Nutrition.com. Termination of the program will cause a forfeiture of all Reward Points.
The EnergeticNutrition.com Reward Points program is void where prohibited by law.
Participation in this Rewards Points program is subject to the EnergeticNutrition.com Privacy Statement and Security Policy and Terms and Conditions Agreement.