Ketsumeisei

Supports Metabolic and Microcirculatory Issues from World Nutrition
180 Caps

Ketsumeisei is a proprietary herbal compound that has been formulated to improve metabolic and microcirculatory disturbances.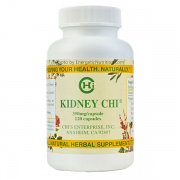 Kidney Chi

Herbal Kidney and Bladder Support from Chi's Enterprise
120 caps - 350 mg

FREE SHIPPING!
Chi's Enterprise Kidney Chi is an all natural herbal formula that can be used to support kidney and bladder health.†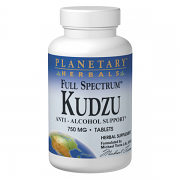 Kudzu

Anti-Alcohol Support from Planetary Herbals
120 Tablets, 750 mg

Kudzu (Pueraria lobata) have been used historically in China for anti-alcohol support. Planetary Herbals Full Spectrum Kudzu provides the roots and a high potency standardized extract to deliver a full spectrum of kudzu's constituents and benefits.