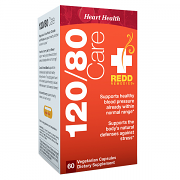 120/80 Care

Healthy Blood Pressure from Redd Remedies
60 Vegetarian Capsules

120/80 Care™ was created to focus on the combination of the contributors to healthy blood pressure – your physical body, your emotions (through relaxation), and a youthful sense of well-being.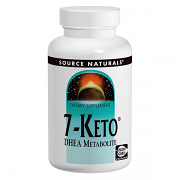 7-Keto DHEA

Effective Anti-Aging Compound from Source Naturals
30 Tablets - 50 mg

MANUFACTURER CURRENTLY OUT OF STOCK. ETA UNKNOWN .
Research shows that 7-Keto DHEA has all the benefits of its parent compound (DHEA), but it doesn't metabolize into unwanted testosterone or estrogens.