Ionic-Fizz Calcium Plus
We all know that the mineral calcium is an essential part of teeth and bones, but the heart, nerves, muscles, and blood-clotting system of the body all need it too. Over 99% of calcium in the body is stored in teeth and bones, and the bones release it into the rest of the body as needed. Calcium reserves decline with age, and absorption can vary depending upon gender, race, and age. With bones constantly breaking down and rebuilding, calcium is needed to help the bones rebuild and keep them strong.
Magnesium is the world's most overlooked nutrient. It is important for more than 300 chemical reactions and processes that keep the body functioning properly. These include supporting good heart health, helping to maintain cholesterol already within the normal range, healthy immune system, bone growth and maintenance, hearing, energy and endurance, nerves, digestion, skin, muscles… well, you get the picture. Your body relies on it to function.
Ionic-Fizz™ Calcium Plus™ is an excellent source of calcium and magnesium in ionic form, and in a ratio that builds healthy bones and supports metabolism in general. It is supported by many other co-nutrients required for strong bones.†
---
About Pure Essence Labs
Pure Essence Labs was founded to offer high quality, safe and effective dietary supplement formulas to benefit human health, while demonstrating a firm commitment to planetary ecology. Pure Essence Labs strives to promote both holistic health and a holistic lifestyle. They create their formulas using an ideal balance of East-meets-West traditions and practices to work in synergy to support all body systems.
Pure Essence Labs Formula Check List
Hand-selected raw materials
Ingredients backed by sound science to serve a solid purpose in a particular formula
Acceptable to holistic health disciplines such as Ayurvedic and Traditional Chinese Medicine
Each ingredient tested 3x for identity, heavy metals, and toxins to ensure purity and safety
---
Supplement Facts - Ionic-Fizz Calcium Plus
Serving Size: 1 Level Scoop (7g)
Servings per Container: 30
This product does not contain GMOs, sugar, soy, yeast, daily, gluten, wheat, peanuts, tree nuts, or shellfish, and is suitable for vegetarians.
Storage: Keep tightly closed at room temperature.
CAUTION: Please keep all supplements out of children's reach.
Distributed by Pure Essence Labs, Inc. P.O. Box 95397, Las Vegas, NV 89193
Raspberry Lemonade Flavor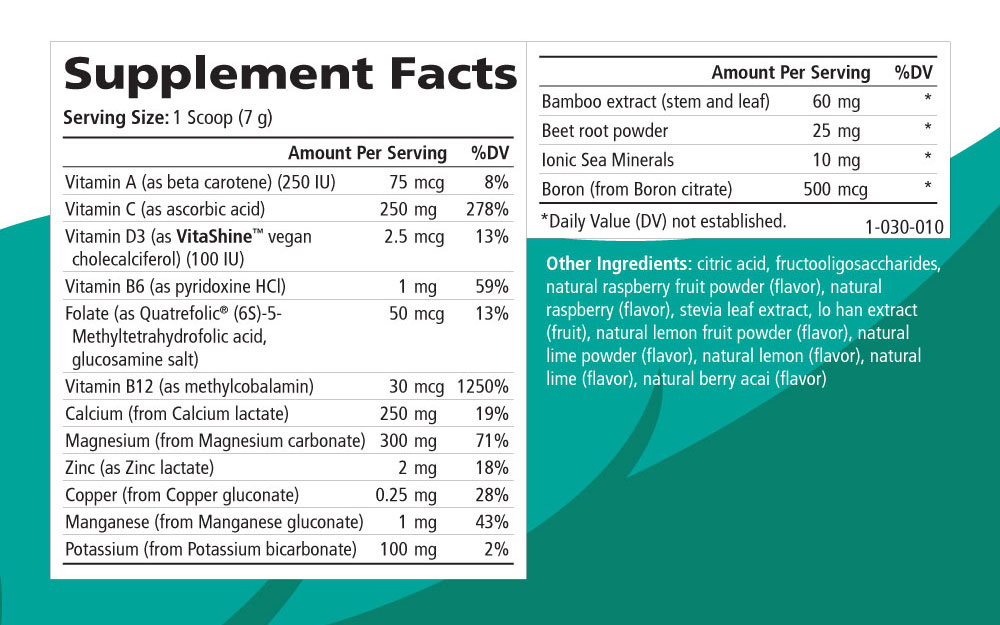 Orange Vanilla Flavor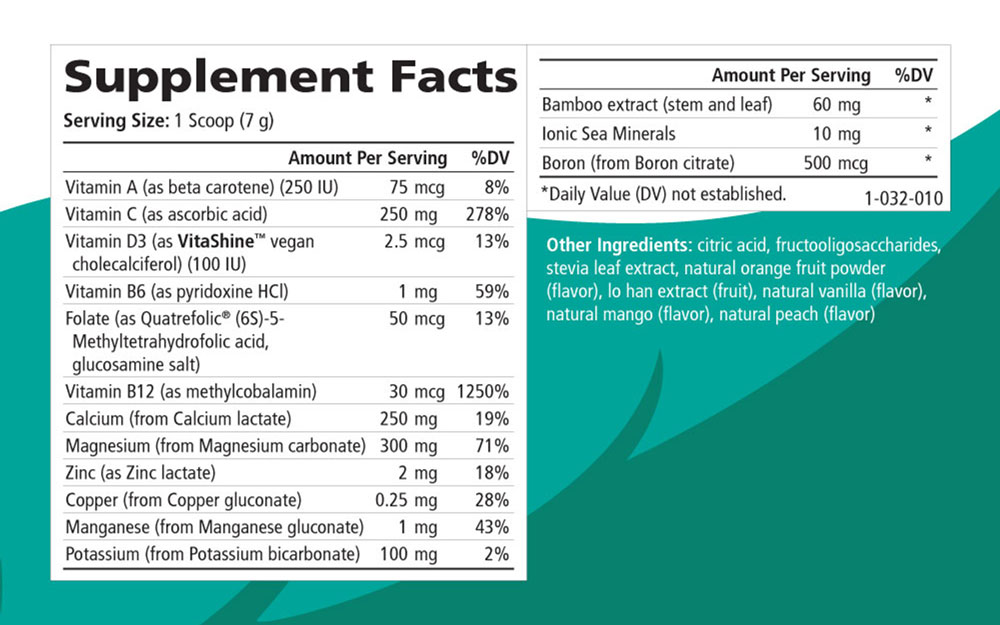 Mixed Berry Flavor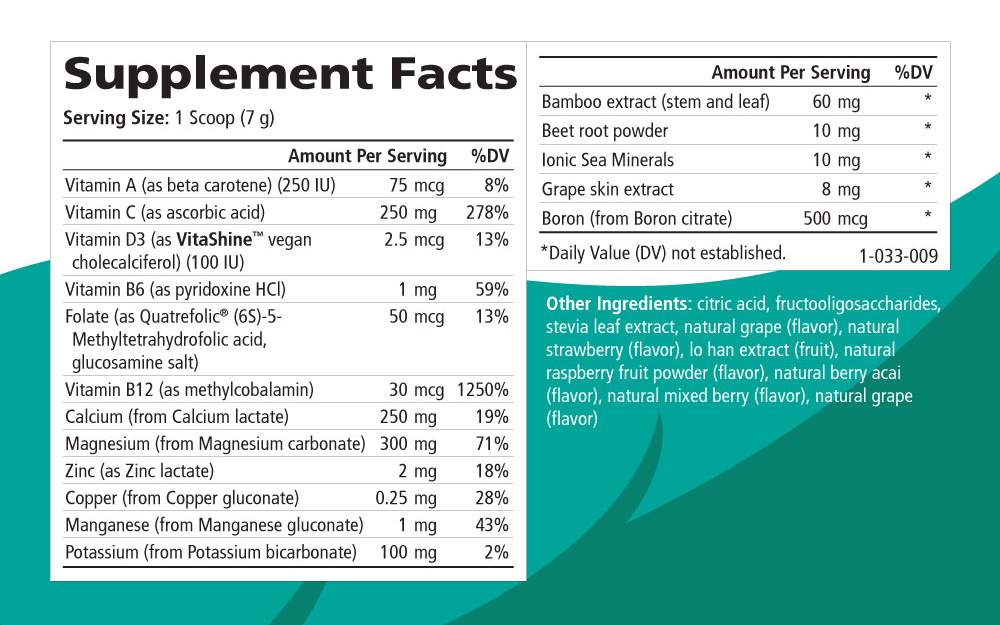 Suggested Use - Ionic-Fizz Calcium Plus
One level scoop per day in 6-8 ounces of water.
† These statements have not been evaluated by the U.S. Food and Drug Administration (FDA) or EnergeticNutrition.com. This product is not intended to diagnose, treat, cure or prevent any disease. The information provided on this site is for informational purposes only and is not intended as a substitute for advice from your physician or other health care professional or any information contained on or in any product label or packaging. You should not use the information on this site for diagnosis or treatment of any health problem or for prescription of any medication or other treatment. You should consult with a health care professional before starting any diet, exercise or supplementation program, before taking any medication, or if you have or suspect you might have a health problem, or are pregnant. When you receive an item, carefully read all labels, warnings, and directions before use. Actual product packaging and materials may contain more and/or different information than shown on this website.