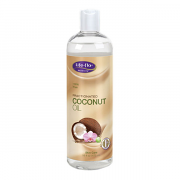 Fractionated Coconut Oil

100% Pure from Life-Flo
16 oz

Fractionated Coconut Oil (FCO) is highly absorbable, odorless, and non-staining. It's suitable for all skin types and works wonderfully as a carrier oil for diluting essential oils in massage and aromatherapy.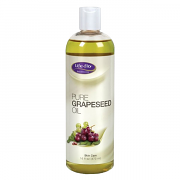 Pure Grapeseed Oil

Organically Grown and Cold Pressed from Life-Flo
16 oz Oil

This light oil nourishes, tones, and supports a healthy skin balance without clogging pores or contributing to breakouts. Serves as a carrier oil for use with essential oils. Suitable for all skin types.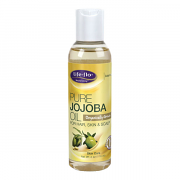 Pure Jojoba Oil

For Hair, Skin, and Nails from Life-Flo
4 oz

Considered "liquid gold" by the Native Americans, its properties include hydrating and soothing effects for skin, hair, and scalp. A very gentle oil, it is suitable for sensitive skin.