Wintergreen Organic Essential Oil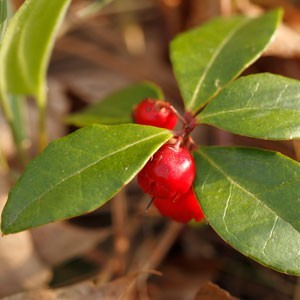 Wintergreen (Gaultheria fragrantissima) essential oil has a fresh, sharp, and minty aroma. It is often used in massage blends after exercise to ease overworked muscles and joints after exercise or athletics.† Also used to soothe and invigorate skin and scalp.†
NOT FOR INTERNAL USE*.
Wintergreen essential oil is a strong and effective addition to your home essential oil collection. It calms nerves, is antispasmodic, promotes detoxification, and supports a healthy inflammation response.† In addition, it helps support circulatory function, respiratory health and benefits hair and nail health.†
*Please note, this oil is highly toxic if taken orally—use with caution and keep out of reach of children.
---
Wintergreen Essential Oil Uses
The following summaries are based on common methods of using essential oils and do not necessarily represent every possible use. Many potential benefits may overlap with aromatic and topical uses.
AROMATICALLY
For aromatherapy, dilute in spray bottle or diffuse according to the Instructions Tab.
CAUTION: Only occasional and highly diluted aromatic use is recommended. Use of Wintergreen essential oil as aromatherapy may:
Reduce the sense of pain and induce relaxation†
Support respiratory and endocrine system function†
TOPICALLY
To use Wintergreen essential oil topically, dilute with carrier oil in a roll-on or storage bottle according to the Instructions Tab. Topical use of Wintergreen essential oil may:
Reduce occasional spasms of the respiratory, digestive, muscular, and nervous systems†
Help support cartilage and joint function†
Support digestive system†
Support healthy circulatory function†
Stimulates hormone production†
Provide relief for nausea, fatigue, and cramps associated with menstruation†
Protect skin after minor cuts, scrapes, wounds, and insect bites†
Promote healthy skin and hair†
INTERNALLY.
* NOT FOR INTERNAL USE—Poisonous if ingested orally!
BLENDING SUGGESTIONS
Wintergreen oil may be used with other essential oils to amplify or improve its potential. Use the following suggested blends to maximize the range of benefits that Wintergreen essential oil may provide.
Wintergreen with Oregano (topical use only) for joint and muscle support†
Wintergreen with Ylang Ylang to relieve nervous tension†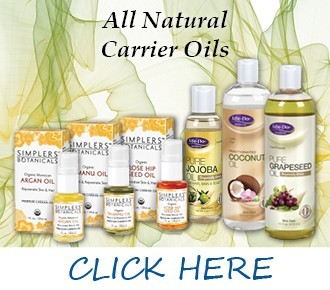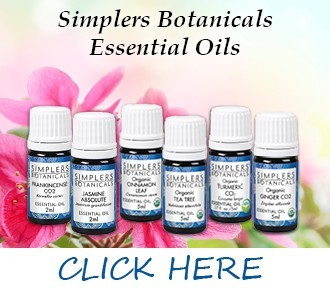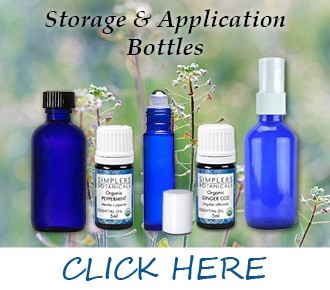 ---
Distillation Extraction Method
A variety of extraction methods are used to create essential oils. These methods include distillation, cold-press, and CO2 extraction. Wintergreen essential oil is extracted using the distillation method.
Steam distillation is the most common method of extracting essential oils. Distillation forces the water portion of the plant (hydrosol) apart from the volatile (essential) oil. The essential oil transfers into a cooling chamber. The quality of the resulting oil depends on many factors—including the growth methods of the plant and the process and experience of the distiller.
Each plant yields a different volume of oil during the distillation process depending on its chemical properties. If a particular essential oil retails at a higher price, it is because more plant was required to result in that amount of oil.
---
Simplers Botanicals™
Since 1981, Simplers Botanicals™ has led the way in therapeutic quality, certified organic essential oils and herbal extracts. They deliver aromatherapy products the way that nature intended—using effective extraction techniques and quality plants in order to provide true and pure therapeutic-grade essential oils.
They source only the highest quality oils from artisan distillers all over the world, and offer certified organic oils whenever possible. Their oils come from France, Germany, Egypt, Nepal, Madagascar, Albania, Sri Lanka, Morocco, Indonesia, Guatemala, El Salvador, Argentina, Croatia, Australia, Canada and the United States. They are proud to support the farmers in these regions as they work together to provide a superior product to their customers and distributors.
Graduates of the California School of Herbal Studies in Forestville, California, their experienced staff use their reverence for plants, the environment and the planet to blend and bottle each oil with care.
---
Further Reading
Energetic Nutrition does not necessarily agree with or condone the ideas or suggestions expressed in the following external links. We are providing them for informational purposes only.
Wintergreen Oil: More Than Just a Pain Reliever
Aromatherapy Safety Information (National Association for Holistic Aromatherapy)
Risks and Uses of Essential Oils
Is Ingesting Essential Oils Safe?
Essential Oil Safety for Use with Children and Babies
Instructions - Wintergreen Organic Essential Oil
ALWAYS PROPERLY DILUTE IN CARRIER OIL BEFORE APPLYING ESSENTIAL OILS DIRECTLY ON THE SKIN.
Wintergreen oil should be primarily used highly diluted and as a topical application. Due to its intense aroma and absorbability, aromatic and internal benefits are also possible with topical use. Suggested carrier oils include jojoba, coconut, or grapeseed oil. Suggested methods represent a few common practices for informational purposes only. See safety precautions for more details.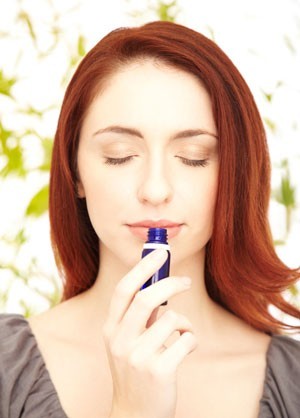 Aromatic Use: If desired, add a single drop in addition to less potent oils in a diffuser or spray bottle. Limit exposure time and frequency.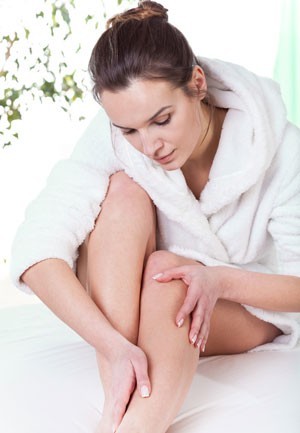 Topical Use: Recommended DILUTION RATIO is 1 drop essential oil per teaspoon (5ml) or more of carrier oil to start.
During first use, always patch test a small area of skin before applying to larger areas. Absorption after application can provide internal and external benefits. May be used in these ways:
Use with other oils to create a relaxing massage blend to soothe nervous tension.†
Dilute and massage into chest, arms and back for circulatory support.†
Dab diluted oil with a cotton ball on scars or areas where skin is healing.†
For easy application and storage, try our cobalt blue glass roll-on or storage bottles.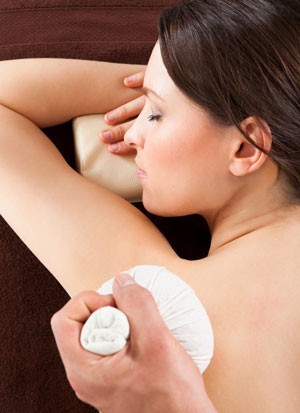 Compress: Stimulate overall or specific areas of circulation, senses, and support cartilage and joints.† Compress instructions: Wet a cloth or towel with warm water and squeeze out excess. Then add 2-4 drops of essential oil. Microwave for 20-30 seconds, ensuring it does not get too hot. Sensitive individuals may want to layer another damp cloth between the infused one and their skin. May be used as a compress in these ways:
Lay compress over joint areas to improve circulation and support cartilage and joint function.†
Lay across chest or upper back for respiratory and lung function support.†
Internal Use: NOT FOR INTERNAL USE.*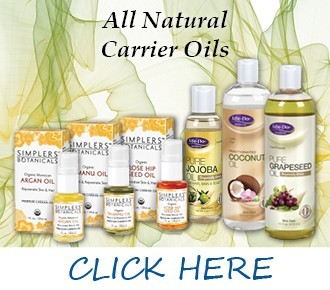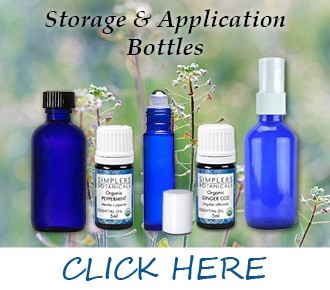 SAFETY PRECAUTIONS:
Essential Oils are extremely concentrated. Always use with care and begin with highly diluted amounts to test for sensitivities. Consult a licensed aromatherapist or physician for additional methods or use.
*Wintergreen Essential Oil is highly toxic and should not be ingested. Seek immediate medical attention if accidentally ingested.
Avoid during pregnancy or while breastfeeding.
DO NOT apply undiluted oil directly to skin.
DO NOT dilute with water (with the exception of using as a compress)
DO NOT apply to eyes, ear canal, or mucus membranes.
If irritation occurs, apply carrier oil, do not add water.
Use in properly ventilated areas and avoid exposure for extended periods.
Store in a cool, dark place.
Keep out of reach of children.
Suggested use of essential oils should not be a substitute for medical advice. Individuals with health concerns or conditions should consult a licensed healthcare provider prior to use.